Your stories are the catalysts for community impact and social change; we can help you create a serious plan, get it funded, and deliver results.
Impact Media Partners LLC is a social impact and communications agency that supports filmmakers and other storytellers to build audiences, create impact, and secure funding to move forward. We're a dynamic, diverse team of professionals who bridge the gap between social impact, education and entertainment. We develop the infrastructure and tools that enable partnerships with funders, presenters, community organizations and viewers.
Planning, Proposals, and
Fundraising Support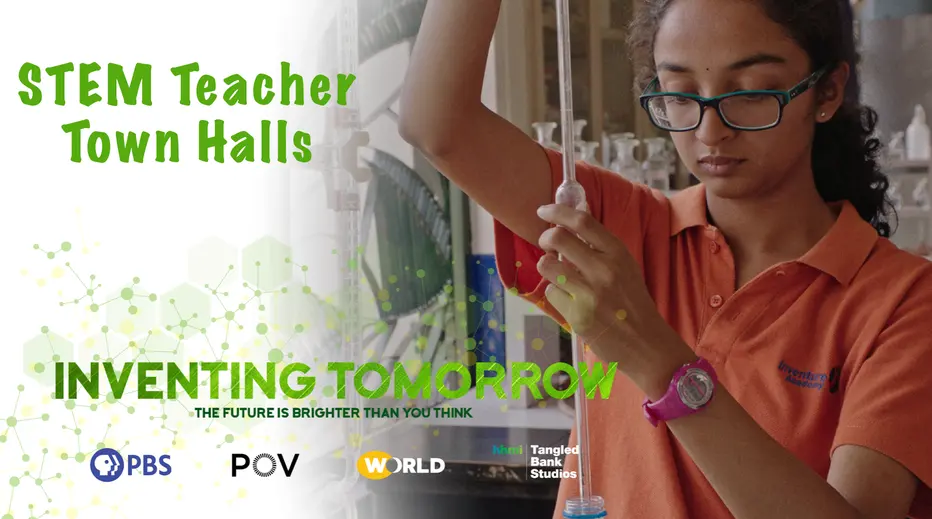 Crafted a two-year education campaign and created pitch materials resulting in over $1 million in engagement and education funding from HHMI Tangled Bank Studios for this Peabody Award- winning POV documentary.
Created a strategic production plan and a successful grant proposal to the Corporation for Public Broadcasting for over $600,000.
Created an 18-month engagement and promotional campaign plan and pitch materials resulting in full funding; now working to secure TV and streaming distribution.
Recent Impact and
Engagement Highlights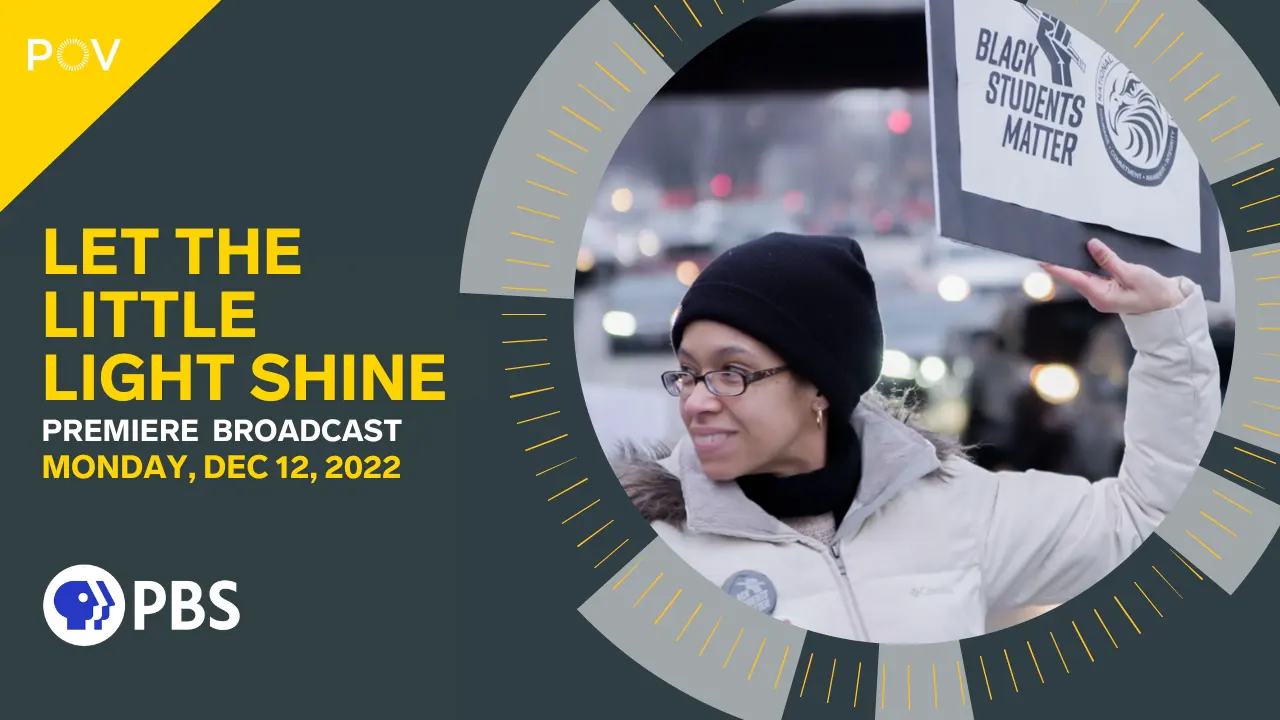 New engagement and educational materials, partnerships, and events, with social media and broadcast promotion.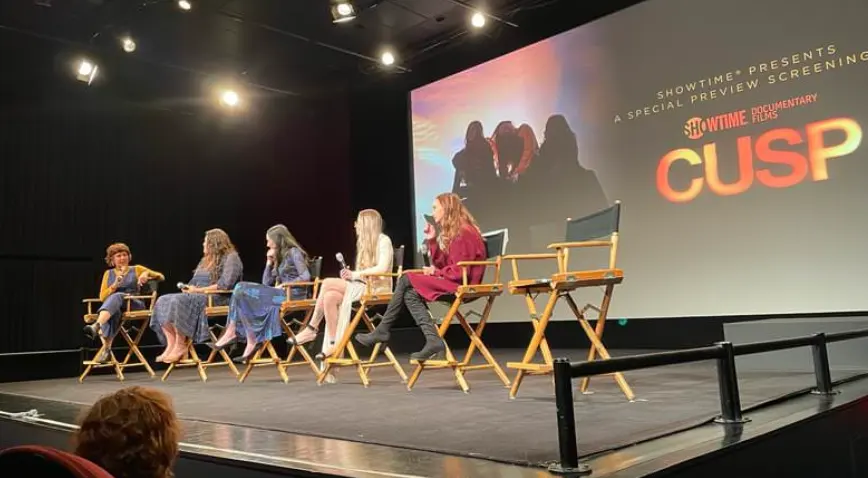 Live events, groundbreaking materials, and deep community partnerships for SHOWTIME®'s powerful documentary on adolescence and girls' coming of age.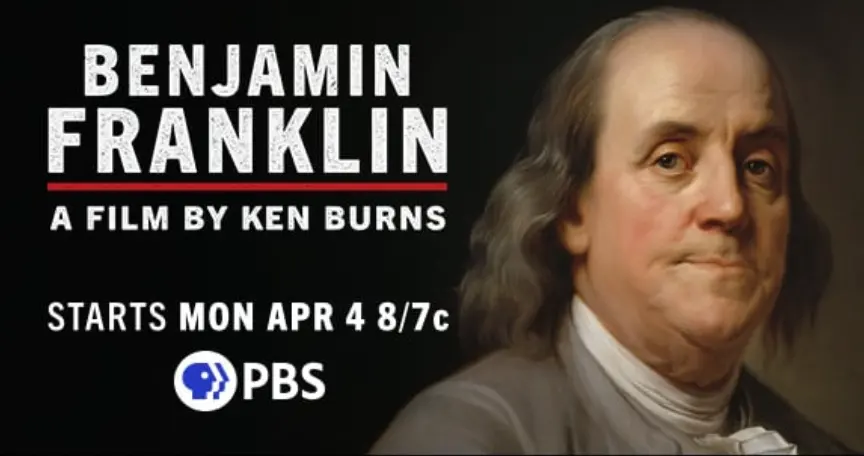 New engagement and educational materials, including a STEM Activity Toolkit from the University of California Museum of Paleontology, along with how-to videos and asset promotion.