IMP is proud to work with clients and partners to provide impact and engagement efforts for a diverse collection of projects related to cultural diversity, inclusion, historical and contemporary contributions of people of color, women and other marginalized groups.
Heritage Collections
IMP has proudly supported the work of both the WORLD Channel and Pacific Islanders in Communications (PIC) for several years. Contributing to annual heritage month celebrations, ongoing screening events (in-person and digital) and special events, the IMP team works to ensure that compelling, dynamic stories have the support they need to reach audiences across the country around the world.
See examples of our work with WORLD Channel and PIC.
Explore the thematic areas below to learn more about our work in Representation and Inclusion.
Black Lives Matter
LGBTQIA Awareness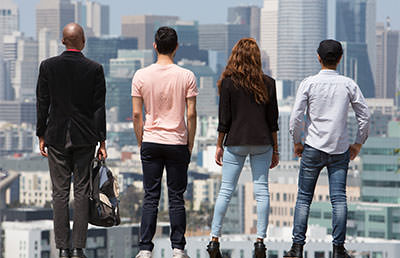 Phenomenal Women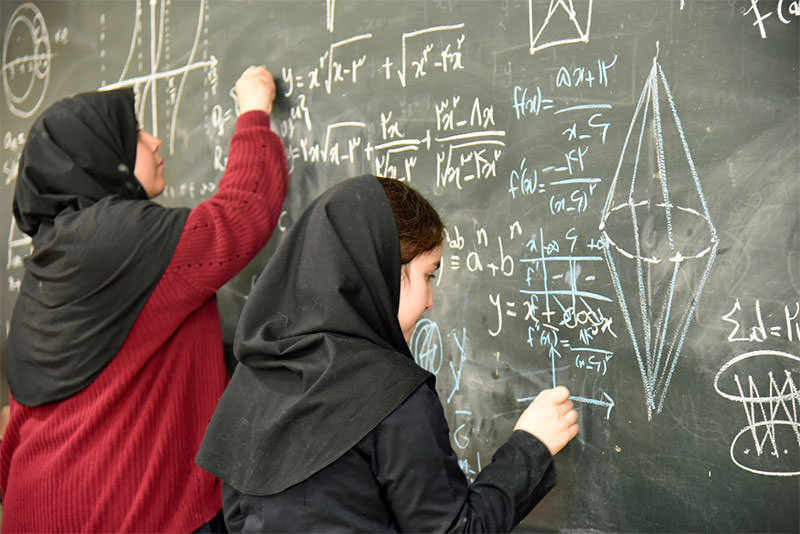 Disability & Inclusion