Astronomy Professor Larry Molnar believes he can find the unfindable – a star that is about to explode.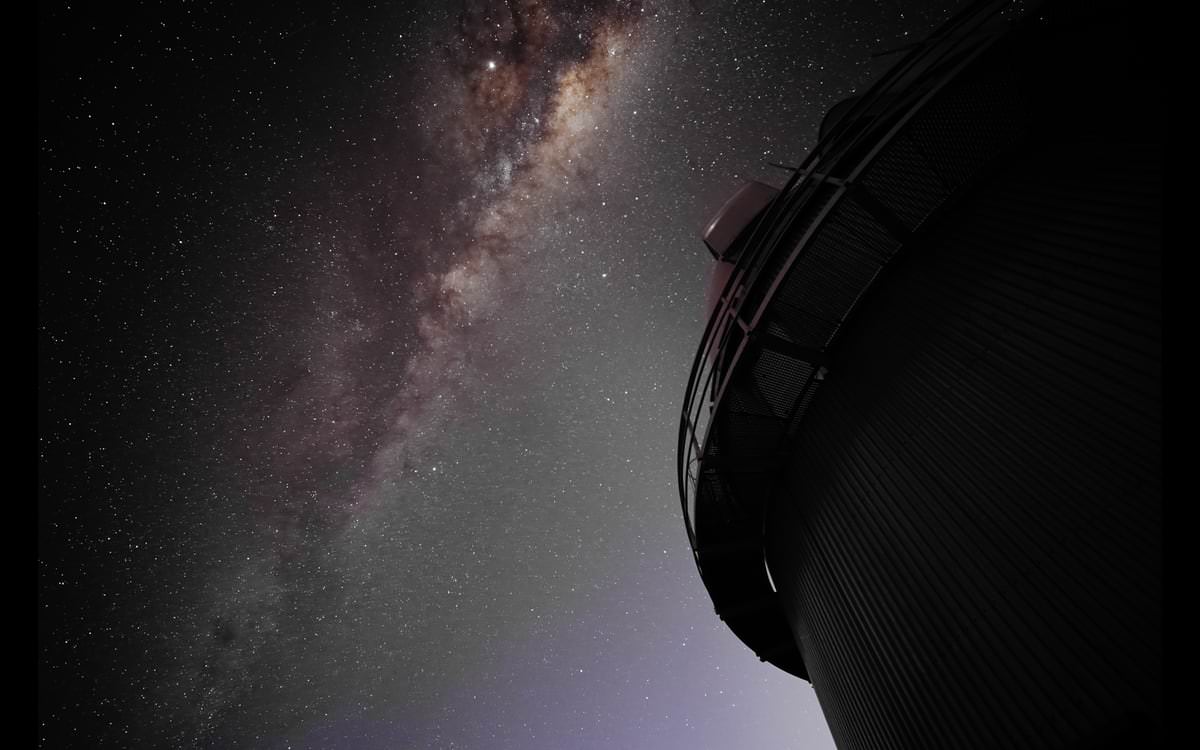 When Larry and a small team of students stumble across a strange star, they embark on a dramatic journey of scientific discovery, which brings the unlikely team into the international spotlight. But others in the astronomical community are skeptical, and Larry's professional reputation hangs in the balance. In production since 2014, Luminous, a feature documentary by award-winning filmmaker Sam Smartt (Wagonmasters), follows Larry's journey to test his unprecedented prediction, knowing that its success or failure will unfold squarely in the international spotlight.
IMPs engagement campaign in support of LUMINOUS will focus on humanizing and building trust in modern science while working to bridge the perceived gaps between science and traditional beliefs that leave many with doubts and distrust.
Check back soon for all-new engagement materials, campaign partnerships and live events.
Learn how we engaged viewers for the PBS series BENJAMIN FRANKLIN by Ken Burns >
Learn about the IMP engagement campaign for CUSP on SHOWTIME >
Explore resources and materials we have created for other projects and programs >